Sullivan Law Offices has served the Dallas Fort Worth
community's legal and title & escrow needs since 2016.
OUR HISTORY
Sullivan Law Offices was formed in 2016 by owner and attorney, Christopher Sullivan. At this time, our firm's focus was working with residential mortgage bankers preparing lender documentation and providing real estate law services. However, Sullivan Law Offices quickly expanded to providing commercial and residential title and escrow services by partnering with Alamo Title Company as a Fee Attorney in 2017. In addition to title and escrow services, we have added business law, estate planning and family law to our legal service offerings. Since our formation, we have grown from just one office to many across the DFW metroplex with plans for continued expansion.
We want to help each of our clients grow and succeed with the same ambition and core values we have used for our own expansion and success.
At Sullivan Law Offices, our core values are the driving force behind everything we do. Our team keeps these values at the forfront when not only interacting with our agents and clients, but also when interacting with each other and our peers. Our core values are the compass for our relationships, services, and ultimately, our results.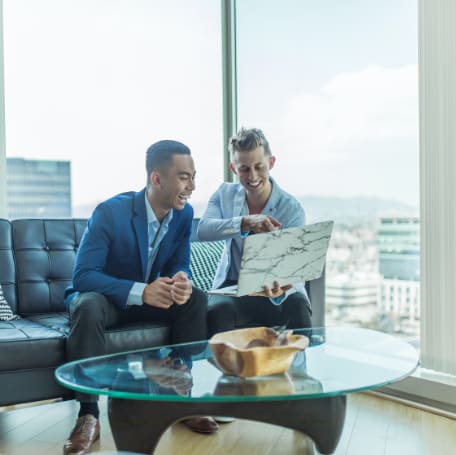 Superior Customer Service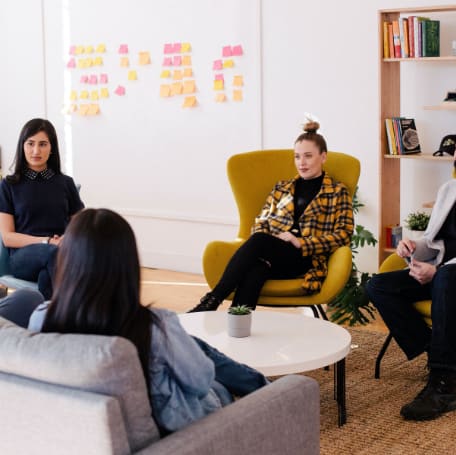 Leading with a servant's heart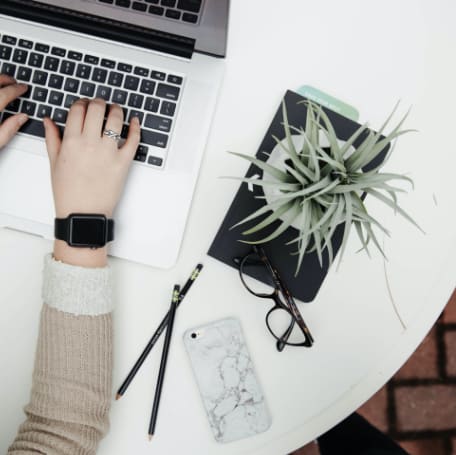 Impeccable Attention to Detail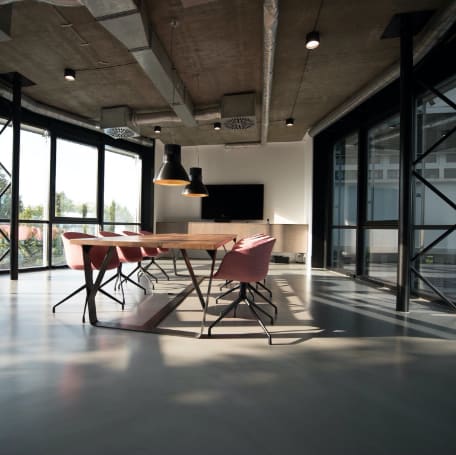 HIT Hard: Honesty, Integrity, & Trust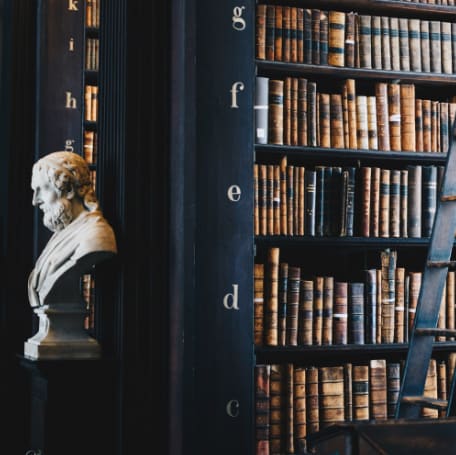 Aggressive Continuous
Improvement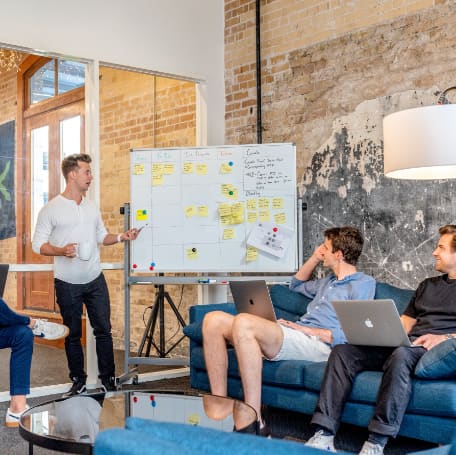 Teamwork: Strength in Unity
Your Sullivan Law Offices Teams
Title & Escrow
Our title and escrow team consists of experienced, licensed attorneys & escrow professionals who can assist you with
all commercial and residential transaction needs.
Legal
Our legal team has over 45 years of experience providing services to assist individuals with all their real estate law, business law, estate planning, and family law needs. We focus on business formation and transactions, contract preparation and review, wills, trusts and probate, and family matters.
Sales
Our sales team strives to not only build a relationship with each of our agents but to be a resource for them and their businesses. We want to help our agents reach and exceed their goals by being a knowledge and learning source for the industry.
Contact
Find your nearest location or contact us today.