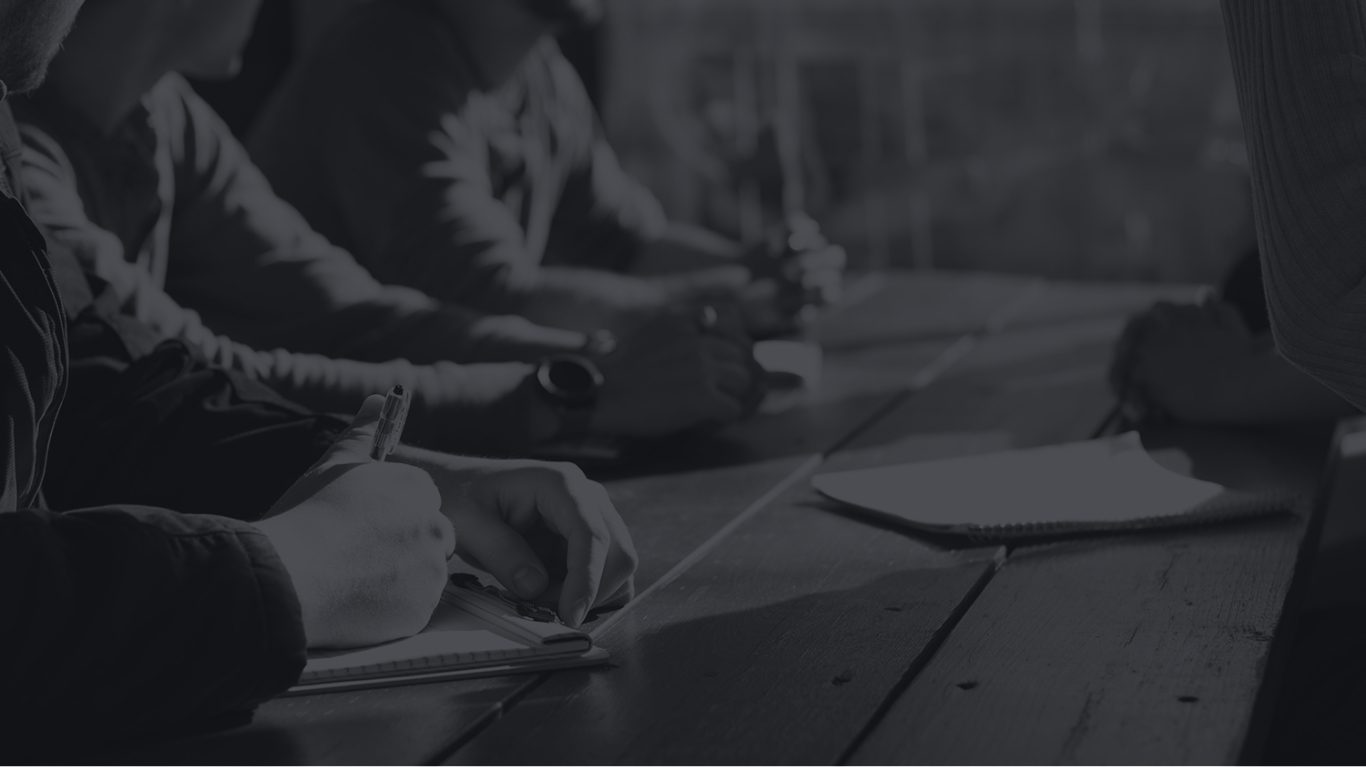 Sullivan
Law Offices
Texas Fee Attorney
Real Estate Law | Business Law | Mortgage Doc Prep
Trusted Law Offices & Fee Attorney in Dallas-Fort Worth for Commercial & Residential Real Estate Law, Business Law, Estate Planning, Family Law, & Mortgage Document Preparation
Title & Escrow
Fee Attorney Services
Sullivan Law Offices provides commercial real estate and title insurance and escrow services as a Fee Attorney through Alamo Title Company, as well as services to assist individuals with all their residential real estate needs. Our title insurance and escrow services offer both flexibility and stability, ensuring your transfer of real estate is as smooth as possible.
Commercial and residential Fee Attorney in the Dallas-Fort Worth area.
Convenient and expanding locations for real estate professionals and
their clients.
Access to our real estate attorneys for a prompt response to any
closing issue.
In-house residential and commercial real estate document preparation for seamless and quick services and reliable results.
Legal Services
Real Estate Law, Business law, Estate Planning, & Family Law
Sullivan Law Offices provides legal services to assist individuals through all of their Dallas, TX real estate law, business law, estate planning, family law, and mortgage document preparation needs. No matter what your need may be, our services give peace of mind to all parties involved.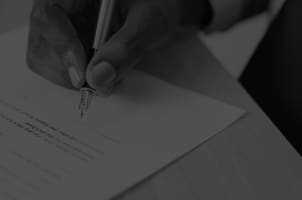 Dallas TX Real Estate Law
Negotiating, drafting, and reviewing leases, contracts, and real estate agreements.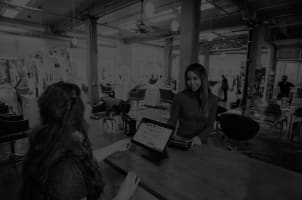 Business Law
Creating, buying, selling, and operating a business.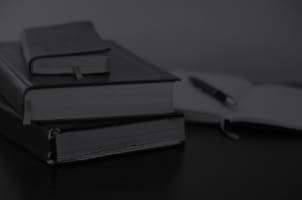 Estate Planning
Revocable trust, irrevocable trust, wills, and power of attorney.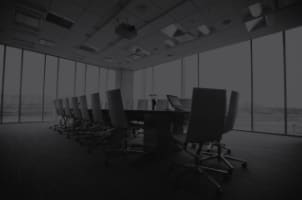 Family Law
Divorce, child custody, child support, post-divorce modifications, and enforcement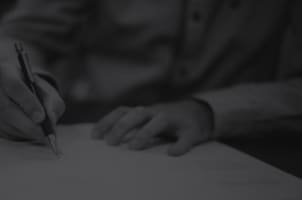 Document Preparation
Document preparation, compliance, and audits.
About Sullivan
Law Offices
We have proudly served our community since 2016, working with local residential mortgage bankers to prepare lender documentation and provide Dallas, TX real estate law services.
Sullivan Law Offices quickly expanded by partnering with Alamo Title Company as a Fee Attorney in 2017 to provide commercial and residential title escrow services as well as adding business law, estate planning, and family law to our legal service offerings. Since beginning as a small and independent law firm, we have grown from just one office to many across the DFW metroplex, with plans for continued expansion.
We strive to provide the best results while continuing to improve our customer service, widen our offerings, and expand our convenient locations to ensure that each and every client feels at ease when engaging our firm. Our office believes in a team approach, clear communication, and quality service throughout our real estate law, business law, estate planning, and family law service offerings. Since our beginning in 2016, we have offered detail-oriented, problem-solving, honest, and reliable legal services for our clients in the Dallas-Fort Worth area. And we cannot wait to work with you and show you the Sullivan Law Offices difference!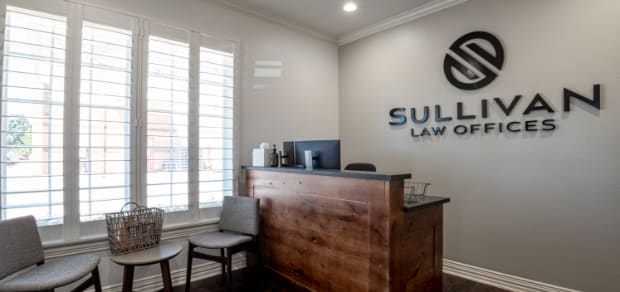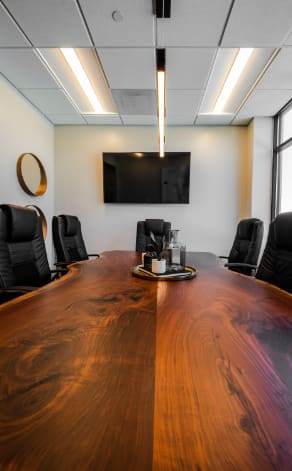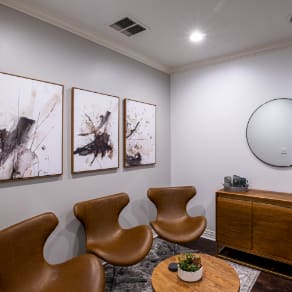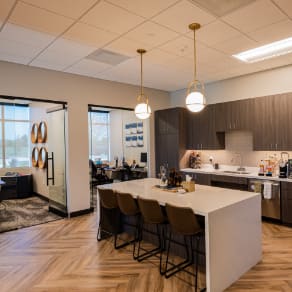 Our six core values lead us in all that we do and have made us your top Dallas business attorneys and real estate law attorneys for multiple years.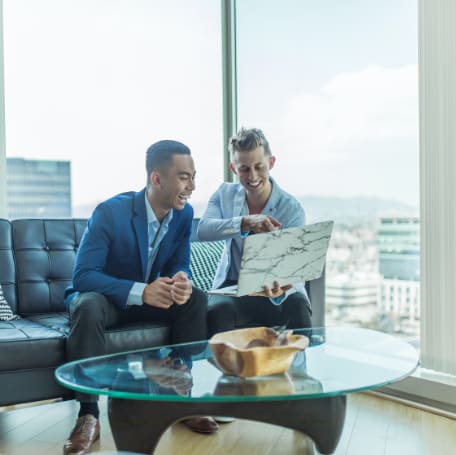 Superior Customer Service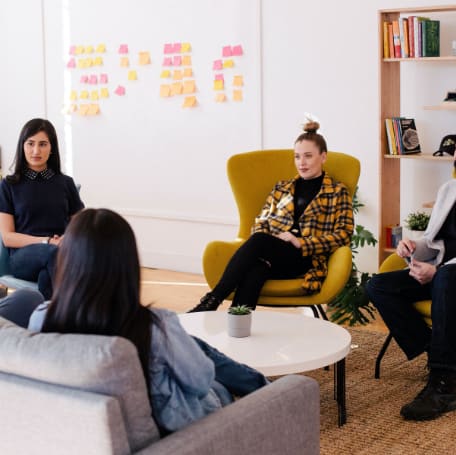 Leading with a servant's heart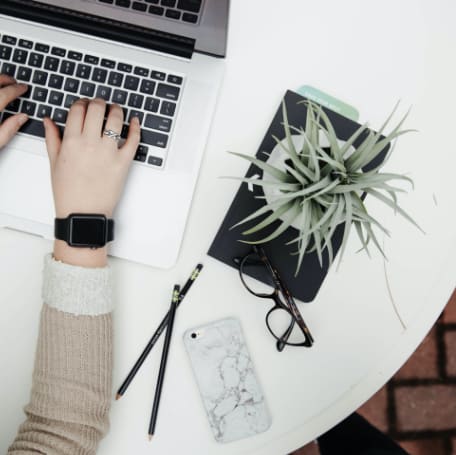 impeccable attention to detail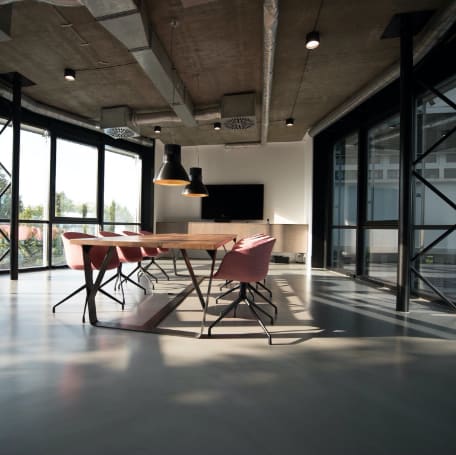 HIT Hard: Honesty, Integrity, & Trust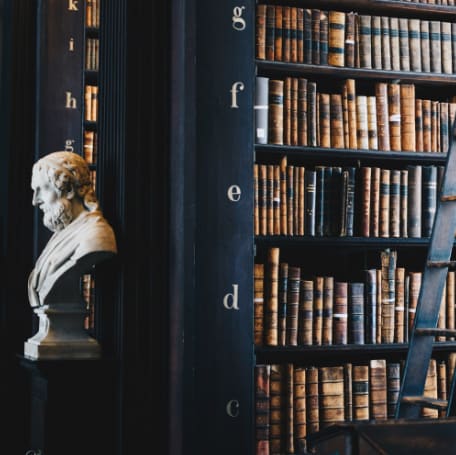 Aggressive Continuous
Improvement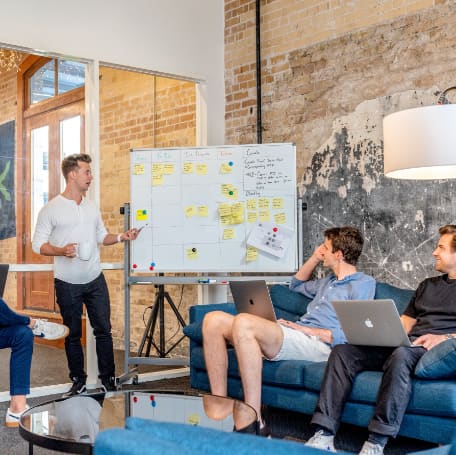 Teamwork: Strength in Unity
Your Trusted Law Offices & Fee Attorneys in Dallas Texas
Awards, testimonials, & recognition for Sullivan Law Offices.
I've known Christopher Sullivan for years, and have worked on dozens of projects with his law firm and title companies. My favorite thing about working with his team is that they are available 7 days a week and are willing to work late to get things done. I can email/text whoever is working on my file at the law firm, and get quick responses. Aside from professionalism, all their staff is like a family, and they make you feel that way as well."
–Brandt Barham
Compass
They get to know you and desire for you to be successful in this business. They are one of the few companies I have ever worked with that not only talks about making you better, but puts that into action by providing services and training that actively make you a better real estate agent. I can't speak highly enough of the people, work ethic or integrity of Sullivan Law Offices, they will go above and beyond for you in every transaction in every way."
–Jason Moore
24:15 Realty
Christopher Sullivan is a frequent visitor in our office and has provided much support in the way of teaching, answering legal questions, and handling many of the closings we have. He always does the research and work to make sure he is giving us the best information that is available. He's been my go-to-guy if I have a legal issue that I need an expert opinion. I appreciate his support and friendship as he looks out for us."
–Liz Rourke
KW DFW Preferred
Sullivan Law Offices is a premier real estate advisor. In addition to the services they provide, they are a great asset to the real estate community and our region at large."
–Max Schwartzstein
CCIM, Providential Realty Partners
Our Services
Fee Attorney Through Alamo Title Company
Dallas Real Estate Law, Estate Planning, Family Law & Business Law Your Sullivan Law Offices Teams
Sullivan's fee attorney offices as well as our real estate law & business law attorneys in Dallas, TX span three area offices for our clients' ease & convenience. See our teams below:
Contact
Find your nearest location or contact us today.