Mortgage Document Preparation
Sullivan Law Offices have prepared residential mortgage document packages since 2016. Our Document Preparation Team is made up of document preparation specialists as well as our Attorneys.
Lenders utilize our document preparation services to draw compliant packages in Texas, Louisiana, Arkansas, and Tennessee. Our team also helps lenders with a range of loan fulfillment services. These services can be customized to accommodate your specific business needs. Our Attorneys assist Lenders with Mortgage Law Compliance by having extensive knowledge of state and federal law as well as mortgage lending regulations and investor guidelines.
Mortgage Document Preparation
Lenders utilize our document preparation services to draw compliant packages in Texas, Louisiana, Arkansas & Tennessee. Our team has experiencing drawing compliant packages for all loan programs. In addition to our document preparation services, our clients have access to our attorneys for preparation and/or review of Texas legal documents affecting title to real property.
Loan
Fulfillment
Sullivan Law Offices provides loan fulfillment services for our clients. These services include the review and approval of:
Pre-closing, closing and funding conditions

Closing disclosure/HUD statement

Review of lender's loan package

Ordering the wire

Funding

Shipping loan package to investors

Clearing any stipulations and deficiencies
Mortgage Law
Compliance
Our attorneys are available to address any issues or questions our mortgage lending clients may have regarding both state and federal law and regulations that affect mortgage lending. These include, but are not limited to:
Fair Housing Act (FHA)

Home Mortgage Disclosure Act (HMDA)

Truth in Lending Act (TILA)

Equal Credit Opportunity Act (ECOA)

Fair Credit Reporting Act

Dodd-Frank Act

Secure and Fair Enforcement for Mortgage Licensing Act (SAFE Act)

Texas Foreclosure Law

Texas Home Equity Loans Real Estate Settlement Procedures Act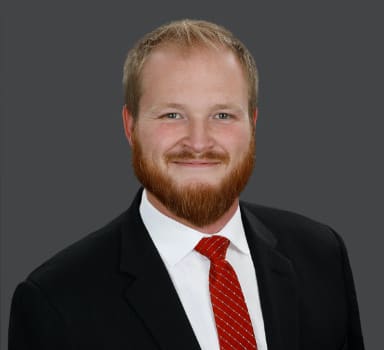 Christopher J. Sullivan
Owner | Attorney
Read more about Christopher here.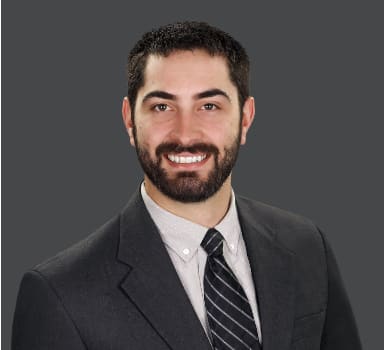 Michael Stevens
Operations Manager
Michael Stevens graduated from Texas Tech University in 2017 with a bachelor's degree in Industrial Engineering, and Minors in Mechanical Engineering and Mathematics. He then went on to pursue a master's in Engineering Management from Ohio University where he graduated in 2019.
Since joining Sullivan Law Offices, Michael has been an invaluable asset by helping set up systems and processes for all facets of the business as well as filling the coveted role of 'Company Redneck' where he helps entertain agents by taking them bow fishing, hunting, and helping with events.
Before joining the Sullivan Law Offices team, he worked as a Business Analyst at Lion Chase Holdings, a Private Equity Company, a Sales Engineer at Ulterra Drilling Technologies, as well as a Manufacturing Engineer and Regional Facility Manager for TechnipFMC. Michael is also a certified Six Sigma Black Belt.
Outside of work, Michael enjoys spending time with his wife, Taylor, anything outdoors, wood working, and metal fabrication.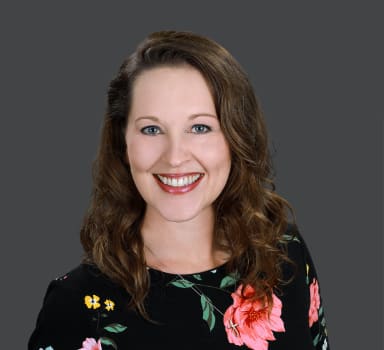 Courtney Yates
document preparation team lead
Courtney got her start as a receptionist at a title company in 1996. There she learned the basics of title and transferred to become an escrow assistant soon after. Courtney eventually made the switch to the legal side and worked for law firms onsite at mortgage companies.
She joined Sullivan Law Offices doing contract work in 2017 and started full-time in August of 2018. Courtney has been happily married for 11 years and they have an amazing daughter. She enjoys spending her free time with her family and friends at her parents' lake house in Franklin, Texas.
Please note: Courtney Yates is not a licensed attorney.
Contact
Find your nearest location or contact us today.