Business Law
entity formation | buying & selling | business litigation
Sullivan Law Offices' business law attorneys in Dallas provide advice, entity formation, contract drafting, and litigation related to all aspects of business law. While most business transaction services are offered at flat rates, retainers are taken for complicated matters involving more complex services or litigation to ensure that you receive maximum value for each project or hour our business law services are required.
We take pride in our Dallas business law services and love seeing our clients' businesses grow and thrive. Our experienced team of business law attorneys in Dallas know that success and communication go hand-in-hand, and focus on providing our business clients with clear, strategic solutions to complicated business law and litigation matters. With years of experience and knowledge in the field, Sullivan Law Offices of Dallas, TX, offers our clients valuable insight into the local business market.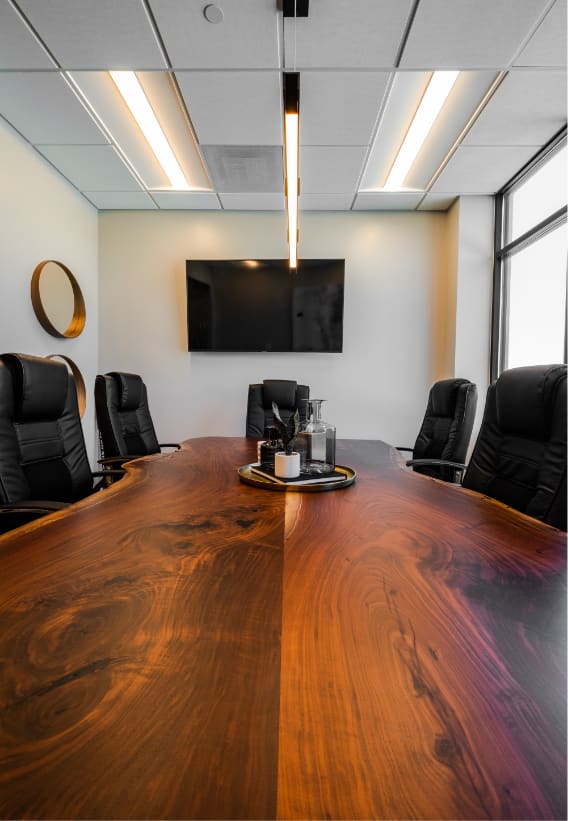 Our Business Law Experience
From new business formations all the way up to substantial corporate expansions and mergers, our business law team is ready to assist with any size transaction or project. Our Dallas business law attorneys can help provide business legal services in small or large business formations, purchase and sale agreements, mergers and acquisitions, and other commercial and corporate legal needs.
The climate for businesses in today's market is more complex than ever, which means your business' ability to handle legal transactions and contracts efficiently has never been more crucial. Utilizing our team of full-service Dallas business law attorneys will provide you with sound legal advice to help your business succeed. For current business success, you need detail-oriented planning and a solid understanding of Texas and Dallas business law – and working with business law attorneys that have a superior level of knowledge and experience in business law is essential!
Our Business Law Attorney Services
Sullivan's business law attorney Dallas services are meant to give you comprehensive assistance in reaching your business goals and enabling a more secure and successful commercial endeavor. Our Dallas business law attorneys help each client by providing services throughout all stages of business formations, preparation and negotiation of contracts, purchase and sale agreements, mergers and acquisitions, and risk mitigation.
Common Dallas business law attorney services include:
Business Entity
Selection
Business entity selection is one of the most important decisions a business owner faces. There are several entity types to choose from, each of which generates different legal and tax consequences, including sole proprietorship, general partnership, limited partnership, C corporation, S corporation, and LLC.
Entity
Formations
From company name and entity type to obtaining EIN tax numbers, starting a business takes a lot more than many expect. Intimate knowledge of Texas and Dallas business law is needed in current times to ensure that each step is completed correctly.
Employment
Contracts
An employment contract is a signed agreement between an employee and an employer. This contract establishes the rights and responsibilities of both parties and needs to be clear and airtight for the safety of both the employee and employer.
Non-Compete
Agreements
Non-compete agreements are another type of contract between an employee and employer in which the employee agrees to not work in competition against the employer during or for a certain amount of time after employment.
Operating
Agreements
Operating agreements are key documents for businesses, especially LLCs, as they outline the business' financial and functional decisions and rules. The purpose of these agreements is to govern internal operations in a way that suits the needs and goals of the business owners.
Partnership
Agreements
Partnership agreements are contracts for business partners that clearly lay out the terms and conditions of their partnership. This may include percentages of ownership, distribution of profits or losses, management powers, and specific partner duties.
Shareholder
Agreements
Shareholder agreements outline specific outcomes that will occur if a shareholder leaves the company, whether voluntarily or involuntarily.
Business
Litigation
Disputes involving contracts, director and officer liability, real estate, employment, compliance, and insurance arise frequently. Our Dallas business litigators are here to assist your business navigate these matters.
Document Preparation for Compliance and Audits
Successfully operating a business requires document preparation in a number of areas that may vary based on your business size, type, location, or industry. Whether it takes 10 hours or 10,000 hours, correct document preparation can help protect your hard-earned success from loss and litigation.
Mergers and
Acquisitions
On the opposite end of selling a business, mergers and acquisitions can take just as much time and knowledge. Many mergers and acquisitions involve large corporations that require lengthy discussions and documentation.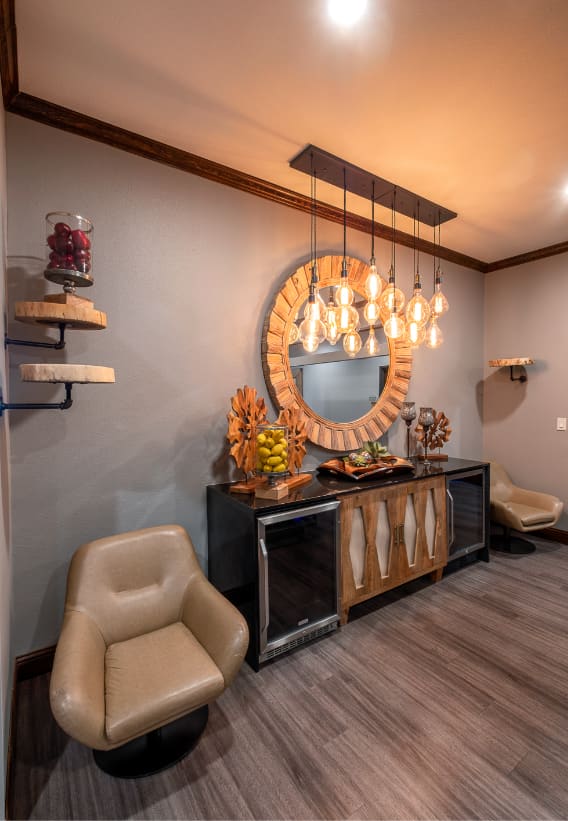 The Sullivan Law Difference
Our business law attorneys exist to help individuals and their businesses in all areas of business entity formation, development, and growth, along with avoiding or resolving potential conflicts and business litigation or audits. We believe in focusing on our clients and their success throughout our continued relationship, clear communication, detail-oriented documentation, and results.
As our business relationships develop, our clients often need advice in other areas in which we regularly assist, such as estate planning and real estate law. But when it comes to entrepreneurs and small-to-medium-sized endeavors, our focus is to help plan, preserve, and protect their assets and business. We believe that extensive knowledge and history are the best ways to ensure seamless service and superior results, and we strive each day to deliver service that exceeds expectations.
Through our core values and our growth-focused business law attorneys, we are devoted to our clients' success. From entrepreneurs wanting to form a new small business to businesses wanting to expand, merge, or sell, our business law attorneys in Dallas are ready to help assist you throughout your endeavor.
Contact
Find your nearest location or contact us today.