Sullivan Law Offices is a full-service law firm representing families, consumers, businesses, and investors all over Texas. Our services
range from residential and commercial real estate law to business law, estate planning services, family law, and mortgage document preparation.
Our law offices provide the highest quality legal representation and client experience by following our core values of servant leadership, customer care, attention to detail, honesty and integrity, and a continual drive to improve and innovate. Our reputation and results ultimately come from our legal team's knowledge and drive for exceptional customer service.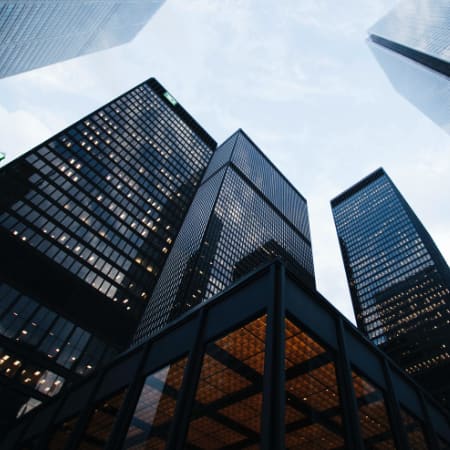 Real Estate Law
We ensure the smooth handling of home purchases, sales, and commercial investments through our real estate legal services. Residential and commercial transactions often require knowledge in areas of contract law, land use law, financing, and tax law – and these may change based on location. Our real estate attorneys understand and are experienced in these capacities throughout the Dallas-Fort Worth area, and will work to manage every aspect of your real estate transaction with clear communication and impeccable client care.
Both the seller and purchaser should consult a real estate attorney familiar with real estate laws and practices before agreements are made. Regardless of the transaction type or location, our real estate attorney team is equipped with the knowledge and experience to provide a seamless transaction.
We understand that home buying, selling, and commercial investments involve complex decisions with long-term implications. Make sure you are set up correctly from the very beginning with our real estate legal services.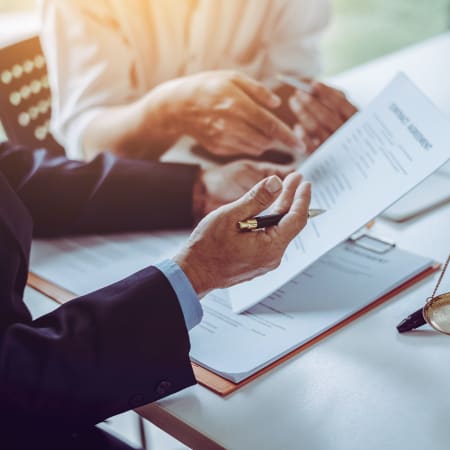 Business Law
From entrepreneurs forming new businesses to larger business expansions, our business law team is ready to assist. We assist in providing legal services in all stages of business formations, contracts, purchase and sale agreements, mergers and acquisitions, and more. Each of our business law services is meant to further assist you in reaching your business goals and facilitating a more secure and successful venture.
We take pride in our individual, residential, and commercial services, but we love seeing small businesses that have partnered with us grow and expand the most, just as we have expanded. Whether your business law needs stem from business formation, sales or equipment contracts, buying a business, or expanding, Sullivan Law Offices has the history and experience to assist. The reputation we have built in the community as a result of our relationships with local businesses and the achievements we have helped them accomplish through our business law practice make Sullivan Law Offices the perfect choice for all of your business law needs.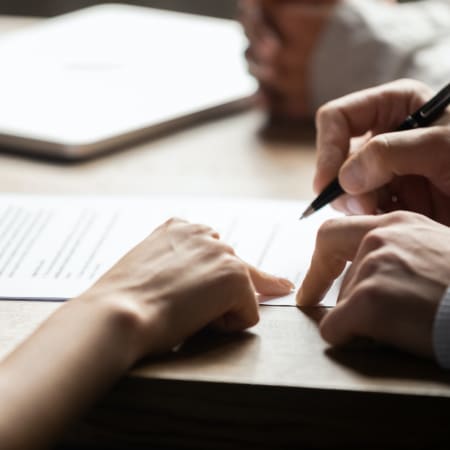 Estate Planning & Services
Our firm has helped families achieve their estate planning goals through wills and trusts for years. From asset protection to simply avoiding probate and protecting client privacy, we help our clients through each step of the process to protect their families and streamline generational wealth transfers.
Whether you or a loved one is planning end-of-life wishes or simply planning for the future, our estate planning services are able to give peace of mind to your family and ensure that all requests are fulfilled. Property to privacy, liquid assets to physical, our estate planning team is ready to learn your wants and needs and bring forward a solution to match each.
We know that estate planning can be stressful and heavy, which is why we want to help make that burden a little lighter with our suite of estate planning services and our team of experienced attorneys.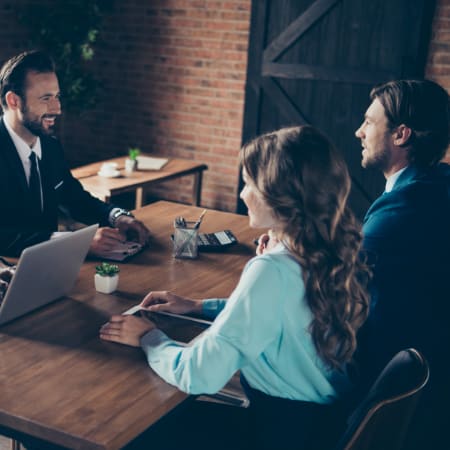 Family Law
Whatever your family law needs may be, having a dedicated and experienced team on your side can help smooth the litigation process during difficult times. Our family law attorneys are here to walk alongside you during your time of need to offer guidance and support throughout the legal process. We not only offer the knowledge and experience that is necessary when dealing with family law, we also offer the best in client care and service. Whether you need a divorce attorney, or you are experiencing the joy of an adoption or surrogacy agreement, Sullivan Law Office's family law team is prepared to be by your side from start to finish.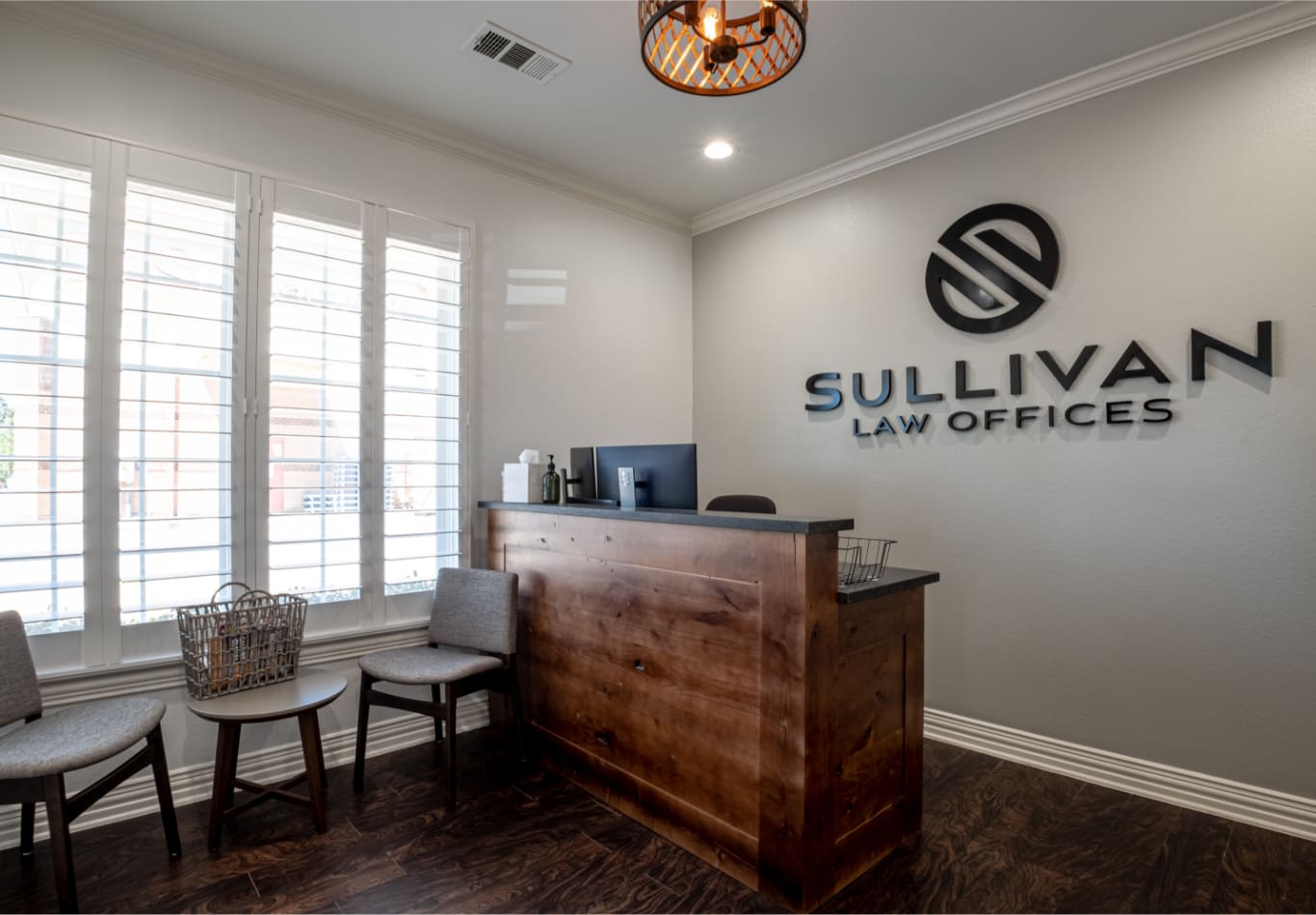 Sullivan Law Offices
Our Success & Growth
Since 2016, our firm has focused on real estate law and assisting Texas mortgage companies with their residential mortgage document preparation, compliance, audit, and loan fulfillment needs. In 2017 our firm began providing title insurance and escrow services alongside Alamo Title Company and services to assist individuals through all of their commercial and residential real estate transaction needs.
Beginning in 2019, Sullivan Law Offices expanded into business law, estate planning, probate, and family law. From businesses just forming an entity to experienced companies facing litigation, expansion, or mergers, we have assisted many with protecting and growing their businesses, both locally and across the state.
With the addition of estate planning and probate to our law firm, we are able to further assist our individual clients and their families by protecting their properties and assets, and providing smooth generational wealth transfers so their wishes are upheld and their memories honored.
Finally, with the addition of family law, we help navigate our clients and their families through difficult family situations including, but not limited to, divorce, child support, child custody, post-divorce modification, and enforcement of Court Orders.
Contact
Find your nearest location or contact us today.