RESIDENTIAL TITLE & ESCROW SERVICES
What we do is very intricate, and in order to help our clients understand our processes, we break our residential title and escrow services down into six simple steps. We always keep you updated on the progress of your transaction, with notifications and information scheduled to be delivered to you as we reach each new checkpoint.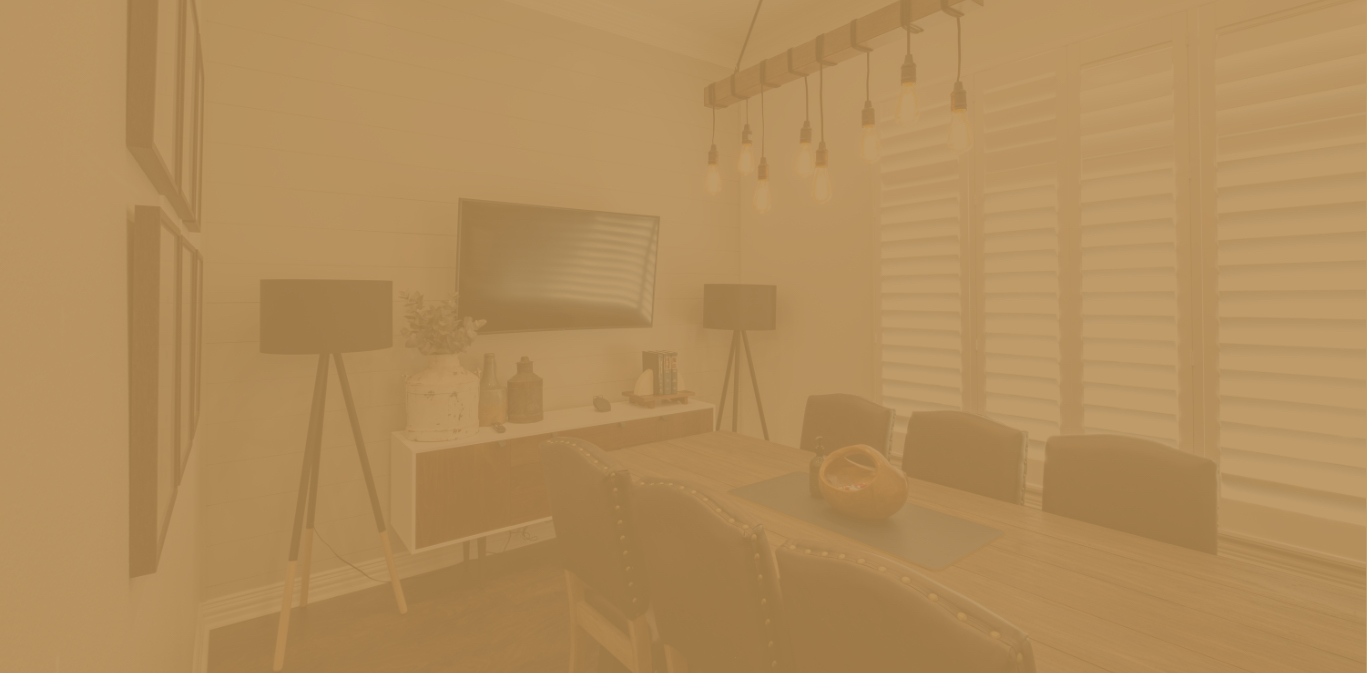 SUPERIOR EXPERIENCE
SUPERIOR RESULTS
75 Years
Over 75 years of combined experience in the title and escrow industry
45 Years
over 45 years of combined
legal experience
RESIDENTIAL TITLE & ESCROW SERVICES
As the title and escrow provider working on your transaction, we are here for two main functions:
Escrow
We are an independent, neutral, third party that will handle all the funds related to your purchase or sale.
Title
We simultaneously search the public records to make sure there are no issues with the transfer of ownership for the property you have contracted in order to issue a title insurance policy to protect your investment.
Contact
Find your nearest location or contact us today.