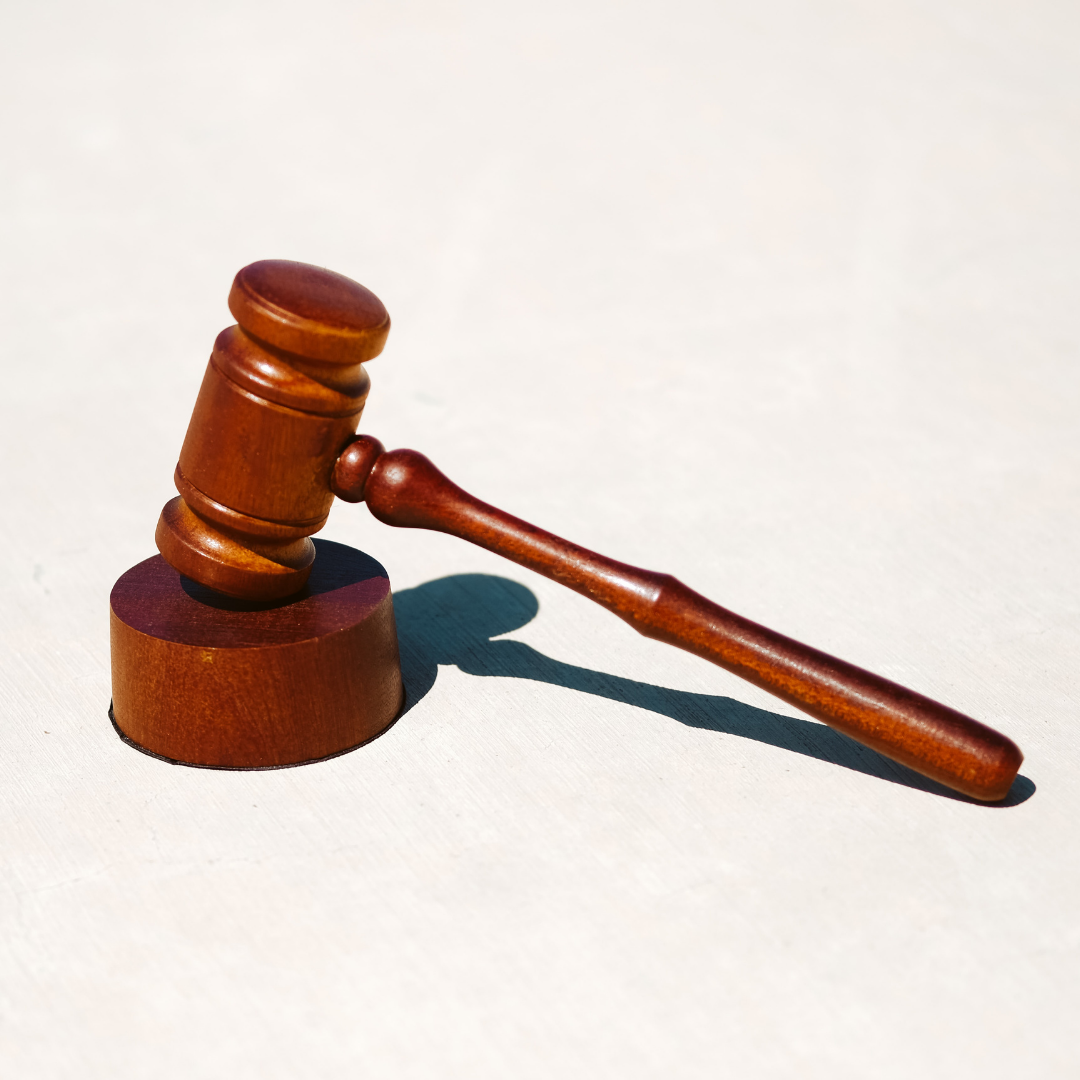 When Mr. Rogers sang "Won't You Be My Neighbor," he clearly did not consider the numerous disputes and headaches that some neighbors cause in their communities.
In some cases, neighbors are responsible for chopping down your property line, destroying your property, and deliberately sabotaging the lives of the individuals who reside next door. While these scenarios are on the "extreme" end of behavior, other actions by your neighbor, such as inadvertently building a fence on your property or causing a nuisance that affects your ability to enjoy your property, also result in your property value being diminished or your rights of property ownership being infringed upon.
Reclaim your external living space and put an end to your neighbor continuously encroaching on your property by keeping these three tips in mind:
Identify Your Property Boundaries
The first step in determining whether a property dispute exists is determining where the property boundary runs.
Review your Deed of Absolute Sale, Certificate of Title, and other relevant documents. Measure and remeasure your property's dimensions and check whether they follow the dimensions listed in your paperwork; or, hire a surveyor to determine whether these documents reflect your understanding of the property boundary.
Start a Discussion
After thoroughly reviewing the laws and regulations and taking note of the ones that apply to your case, bring your concerns up to your neighbors. Keep in mind that at this point, it's better to address this directly from one homeowner to another.
A personal letter or text message will appear less hostile and start the conversation more positively. Ideally, both parties can schedule a time that's mutually convenient for them to sit down and engage in a civil, well-informed discussion. This allows both parties to determine whether the situation is simply a misunderstanding and can be fixed by reaching a compromise.
Take Legal Action
Unfortunately, not all attempts to resolve a dispute can be solved through informal discussions and employing a legal team to assist you may be the best course of action.
A lawyer is able to prepare a demand letter to your neighbor that will contain details regarding the dispute as well as proposed solutions to resolve the issue.
If such demand fails to elicit an appropriate response, then you and your lawyer can discuss alternative options to resolve the dispute, such as initiating litigation against your neighbor or attempting to resolve the dispute through mediation.
Get Legal Counsel
If you find yourself stuck in a similar situation, it's highly recommended to contact your lawyer for legal advice and resolution.
Do you need guidance on Texas Fence Laws or assistance for a property encroachment issue? Contact Sullivan Law Offices today!