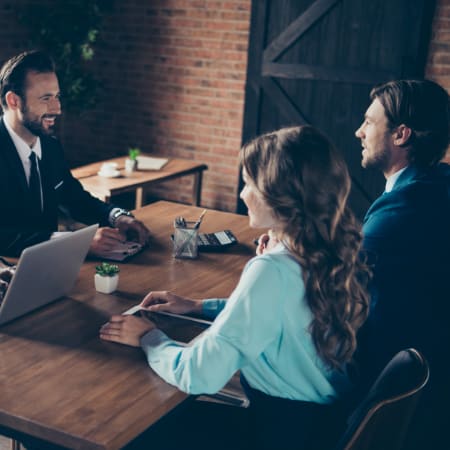 Estate Planning in DFW
When beginning the estate planning process, it's important to identify your goals. Your goals could be anything from choosing agents to act on your behalf during times of potential disability or incapacity to avoiding probate and streamlining generational wealth transfers. Estate planning in DFW, can be a complicated process. Selecting an estate planning attorney with the experience to make the process seamless is paramount.
Sullivan Law Offices has helped families achieve their estate planning goals through wills and trusts for years. From asset protection and generational wealth transfers to protecting client privacy, we assist our estate planning clients in Dallas through each step of the process to see that their wishes are realized, even after death.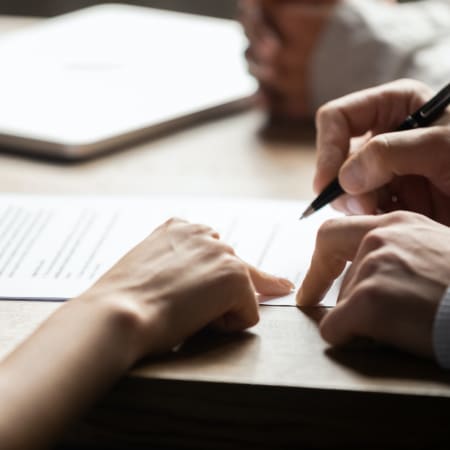 Wills & Trusts for Estate Planning in Texas
Having an estate plan replaces the terms of the state's estate planning with your own. Decide for yourself what happens with your assets through properly drafted wills and trusts by our Dallas estate planning attorneys.
Wills vs. Trusts: What Are the Differences?
A will determines how your assets will be distributed after end-of-life. However, a trust acquires and can distribute your assets as soon as it is created. One of the most common trusts utilized by our clients through their personal estate planning is an irrevocable trust, which cannot be modified after it is created without the consent of the beneficiaries, judicial modifications, or decanting. The counterpart to an irrevocable trust is a revocable trust, or living trust, which can be changed at any given time.
You can contact our office for a free consultation, a brief call, or a visit to discuss what options are available to reach your estate planning goals.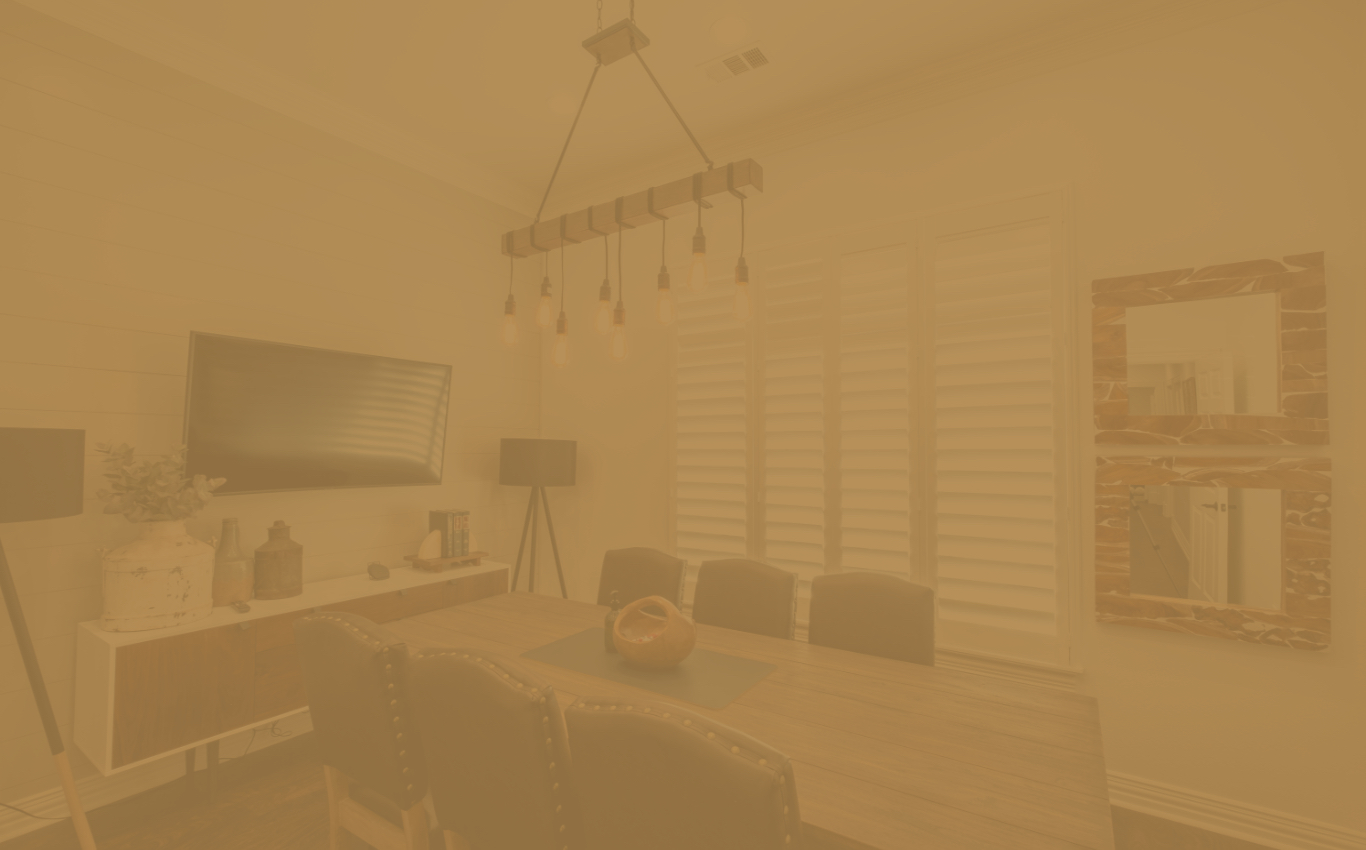 DFW Estate Planning Attorneys
Sullivan Law Offices' estate planning attorneys in DFW, take the time to learn about our client's estate planning goals and educate them on the tools available to reach those goals. Some clients choose to attend our educational seminars, while others prefer to call or schedule a time to sit down and visit with our estate planning attorneys.
Whether planning for the future or deciding on end-of-life wishes, estate planning is a large job with many moving parts. Our estate planning services are meant to shoulder some of that burden, delivering peace of mind to your family and ensuring that your wishes are met through wealth transference, wills, or trusts. Our estate planning team is ready to listen to and understand your personal requests and bring forward a solution.
Generally, our estate planning process includes two visits with your estate planning attorney. One to discuss your estate planning goals and details, and a second to go over your documents and signing. This process is generally completed within two weeks.
Our Probate & DFW Estate Planning Attorney Services
We help our clients by providing experienced Dallas estate planning attorneys to assist with all stages of planning and execution of estate planning and probate services, including, but not limited to:
Revocable Trusts
& Living Trusts
A revocable trust allows an individual to change or cancel the trust at any time while the grantor is still living.
Irrevocable
Trusts
Irrevocable trusts cannot be modified without the agreement of all beneficiaries, judicial modification
or decanting.
Medicaid Trusts
Medicaid trusts can help elderly individuals pay their medical and living expenses from a trust where their income or assets are placed. This is especially helpful if their assets would make them ineligible for Medicaid.
Wills
Wills and testaments are legal documents that express property, possession, and wealth distribution instructions after a person's death. These may also express who is to manage property up until its final distribution.
Living Wills
A living will is a document outlining what medical actions can be taken if the individual is no longer able to make decisions for themselves due to illness or incapacity.
Probate
A financial power of attorney, or a POA, is a document that gives an appointed individual the authority to act on another's behalf in financial matters.
Healthcare Power of Attorney
Healthcare power of attorney, or an HCOA, is a document that gives an appointed individual the authority to act on another's behalf in medical care decisions.
Financial Power of Attorney
A financial power of attorney, or a POA, is a document that gives an appointed individual the authority to act on another's behalf in financial matters.
Contact
Find your nearest location or contact us today.