Real Estate Law
Residential & Commercial Real Estate
The need for real estate attorneys in Dallas, whether for commercial or residential real estate transactions, can be complex. The larger the transaction, the greater the need for an experienced and trusted real estate attorney.
To ensure an acceptable transaction of the purchase, sale, or leasing of a residential or commercial property, both the seller and purchaser should always consult with a real estate attorney familiar with real estate laws and practices in Texas. However, to ensure a seamless real estate transaction, the real estate attorney should always have experience in contract law, land use law, financing, and tax law, along with specific requirements based on the transaction.
Sullivan Law Offices has the experience, reputation, and knowledge to make your real estate transaction successful, seamless, and honest for both parties. We pride ourselves on our clear and constant communication, ensuring that every step of the transaction is understood and agreed upon, preventing future hurdles or discrepancies.
Our real estate attorneys at Sullivan Law Offices will work closely with you from initial offer to closing, providing both commercial and residential real estate attorney services in Dallas, TX.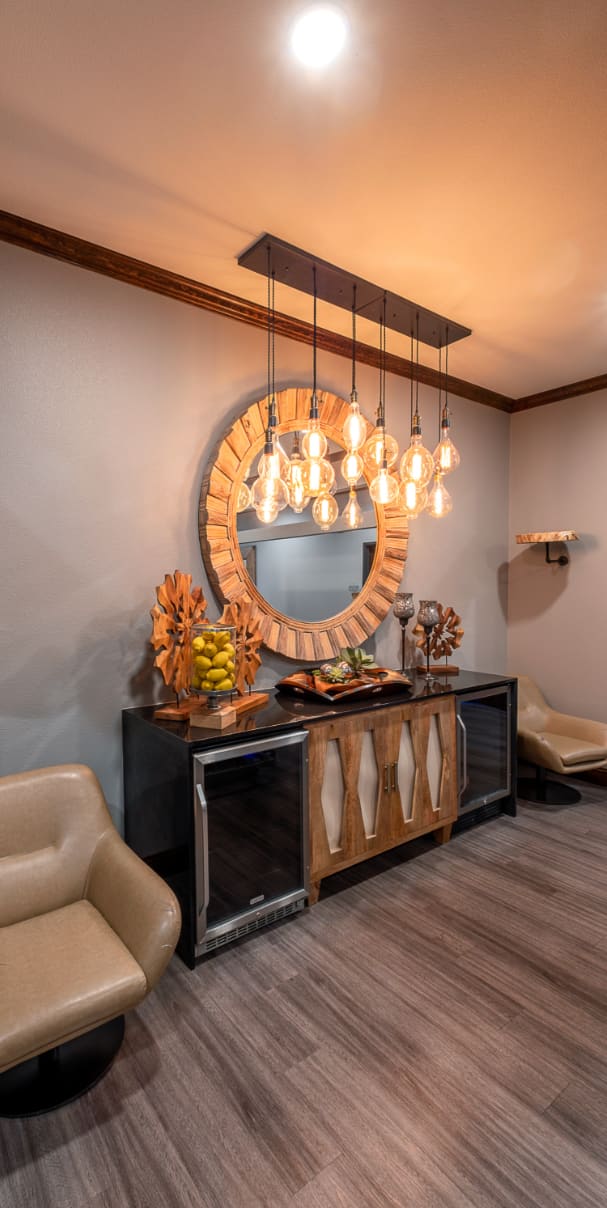 Residential & Commercial Real Estate Lawyers in Dallas
Sullivan Law Offices' expertise in real estate law allows our clients to have peace of mind when navigating the complicated process of buying, selling, or leasing commercial or residential property. Whether your real estate law need is for a small vacation home sale or the purchase of a multi-site business spanning city or state lines, the Sullivan Law Offices team is prepared to deliver the legal needs to meet your goal.
We are able to provide a wide range of commercial and residential real estate transactional services due to our expansive experience, the knowledge of our team, and our attention to detail throughout document preparation, explanation, and execution.
Whether your need requires experienced hourly counsel or just assistance in navigating a simple real estate transaction like signing a lease, buying or selling a property, guarantying a loan, or assistance with document review and/or document preparation, we are here to thoroughly guide you through the process from start to finish.
We understand that not everyone has a background in residential or commercial real estate law in Dallas – and that's alright. Instead of relying on your own knowledge, we work hard to provide a quick and consistent closing experience for you every time, while still keeping your interests protected and safeguarded along the way. We will explain each step of your real estate transaction, its significance, and its use, to help avoid any surprises.
Our real estate lawyers in Dallas have spent thousands of hours reviewing and drafting contracts – from multimillion-dollar commercial leases and purchases to the simplest of residential purchase contracts. Our residential and commercial real estate lawyers in Dallas, TX have the knowledge and skills to definitively guarantee that you will receive the deal you bargained for and that both you and your clients' interests stay well protected.
Our Real Estate Attorney Services in Dallas
At Sullivan Law Offices, we are able to handle all aspects of your commercial or residential real estate transactions with our experienced real estate attorneys including, but not limited to:
Commercial and Residential Title
& Escrow
Drafting or Reviewing Purchase Contracts
Negotiating Real
Estate Agreements
Reviewing Lending Documents
Contact
Find your nearest location or contact us today.