Commercial Title & Escrow Services
Commercial real estate professionals face unique challenges with each transaction. We are here to deliver superior service in partnership with our legal team to meet your needs in every closing.

SUPERIOR EXPERIENCE
Our team has over 50 years of combined experience in the commercial title and escrow industry.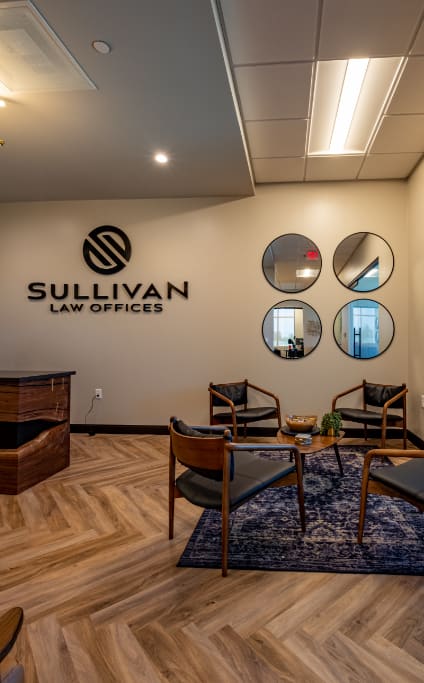 Sullivan Law Offices Benefits
1
Superior Customer Service
Our highly professional licensed personnel have the ability to handle transactions across the entire State of Texas.
2
In-House
Legal
Services
By keeping it all under one roof, we prevent anything from slipping through the cracks, keeping our work reliable and consistent.
3
Trusted Network
of Referral
Sources
Our referral sources hold the same high standards and exceptional quality as we do.
4
Locally
Owned
Business
Working with local businesses allows us to help others while improving our communities for years to come.
Contact
Find your nearest location or contact us today.