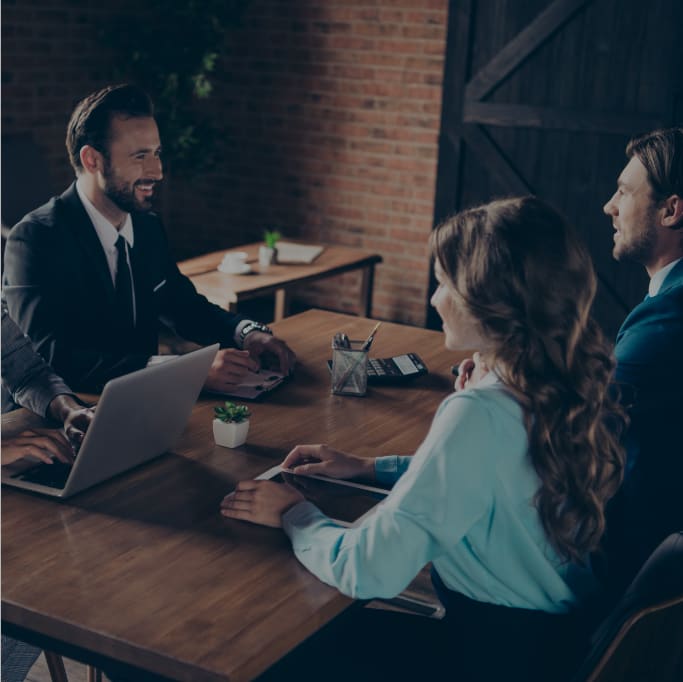 Superior Customer Service
We offer meaningful and customized services by adapting our mission to align with yours, pursuing client solutions with a passion for overcoming any problem, and striving to build long-term relationships through mutual exchange of value.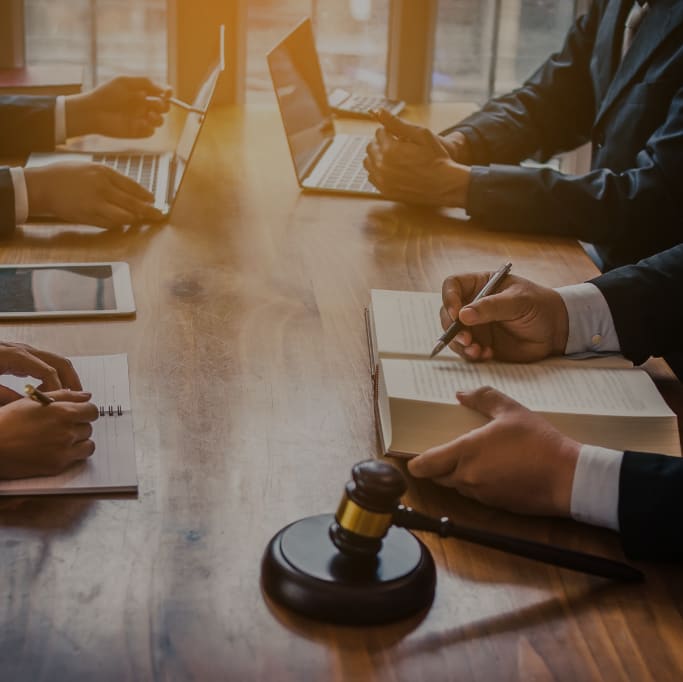 Leading with
a Servant's Heart
Servant leaders drive others by meeting their needs where they are, which is why we take a personal interest in each service we provide. This approach allows us to handle your needs with empathy, compassion, and a client-oriented motivation of putting ourselves in your shoes when pursuing legal and business solutions.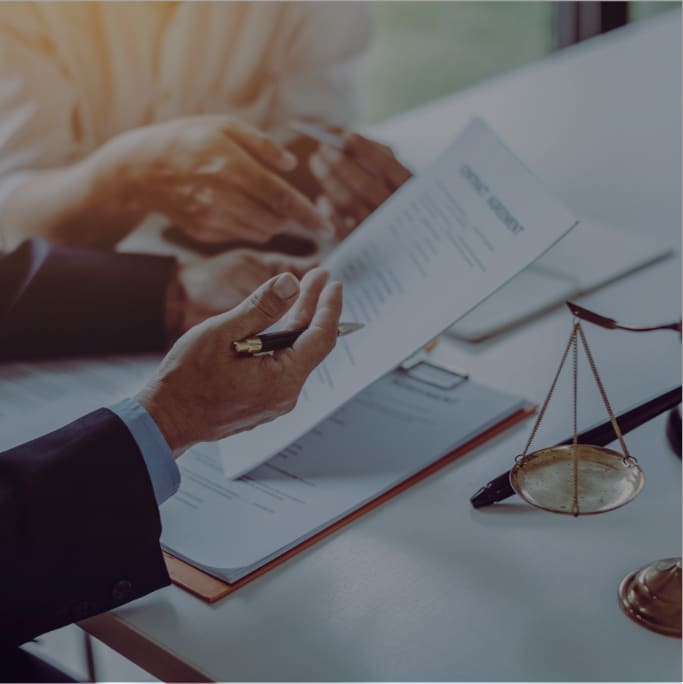 Impeccable Attention to Detail
No matter your goals, we know you need a trusted provider to handle the details so you can focus on the big picture. We make details our prime concern, giving you the ability and peace of mind to keep the overall goal your main priority. Have our airtight documentation and extensive knowledge in your corner for all of your business, real estate, and estate planning legal needs.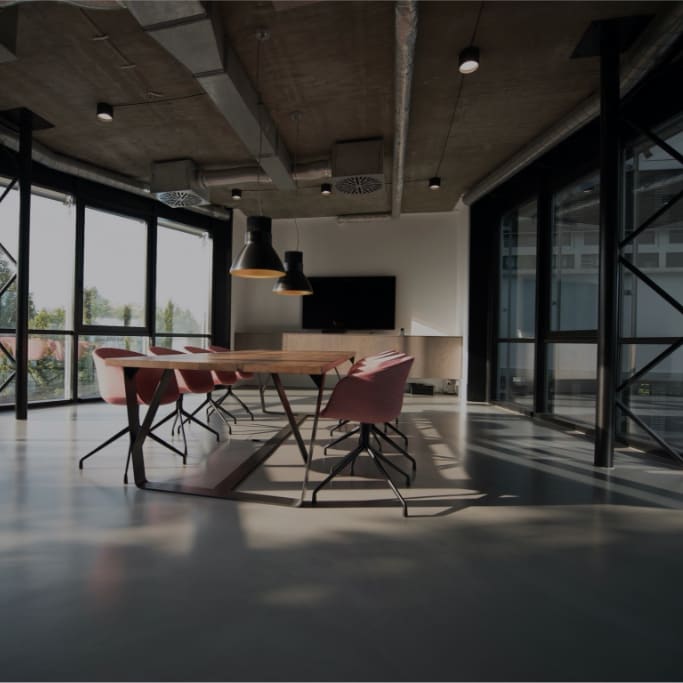 HIT Hard: Honesty, Integrity, and Trust
Our team adheres to the highest standard of conduct through unyielding dedication to preserving strong ethical standards, ensuring your trust is befitting from the choice you made in working with us, and providing long-term protections to your interests and our legacy.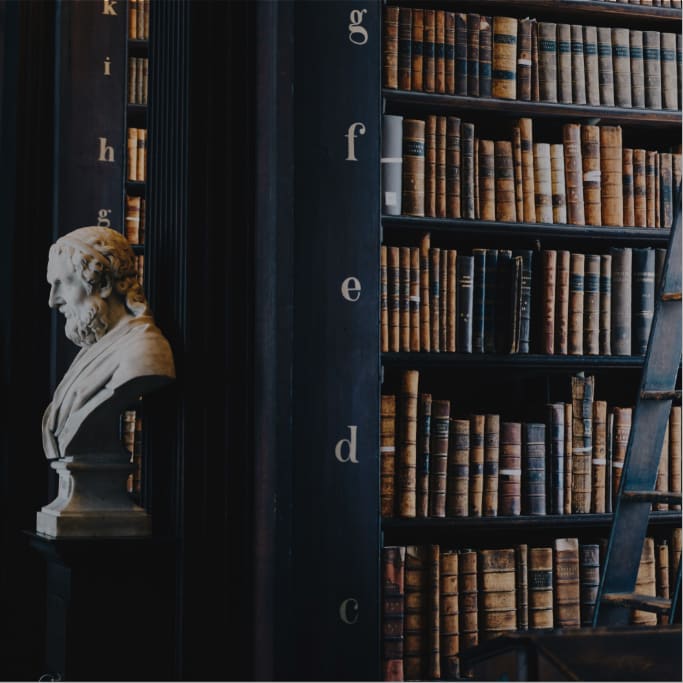 Aggressive Continuous Improvement
We challenge assumptions, take ownership, strive for innovation and new efficiencies, and approach problems with decisive action. Sullivan Law Offices endeavors to break the barriers of yesterday through our persistent drive of improving our clients' experience today.
Strength in Unity: Teamwork
With solutions and client success as our goals, our driven team of professionals rely on each other through constant communication and support to ensure your needs are met. Our team, their expertise, and knowledge are our greatest assets, and we know we are stronger – and smarter – when we work together.
Our Journey
We proudly began serving our community in 2016, working with local residential mortgage bankers to prepare lender documentation and providing Dallas, TX real estate law service.
Sullivan Law Offices quickly expanded by partnering with Alamo Title Company as a Fee Attorney in 2017 to provide commercial and residential title & escrow services as well as adding business law, estate planning, and family law to our legal service offerings. Since beginning as a small and independent law firm, we have grown from just one office to many across the DFW metroplex with plans for continued expansion.
We strive to provide the best results while continuing to improve our customer service, widen our offerings, and expand our convenient locations to ensure that each and every client feels at ease when engaging our firm. We believe in a team approach, clear communication, and quality service throughout our real estate law, business law, estate planning, and family law service offerings. Since our beginning in 2016, we have offered detail-oriented, problem-solving, honest, and reliable legal services for our clients in the Dallas-Fort Worth area – and we cannot wait to work with you and show you the Sullivan Law Offices difference!
Contact
Find your nearest location or contact us today.