Sullivan Law Offices has proudly been serving the Flower Mound community since 2016. Our Flower Mound office is conveniently located at the corner of Lakeside & International Pkwy (previously Long Prairie Rd), making it an easy commute for closings in and around Flower Mound, Irving, Coppell, Lewisville, and the Mid Cities area.
870 International Pkwy, Suite 180
Flower Mound, TX 75022
P 817.601.9036 | F 214.602.5106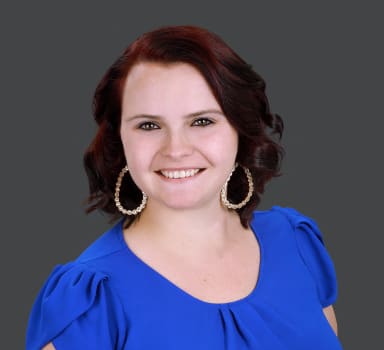 Samantha post
Branch Manager | Escrow Officer
With more than fourteen years of industry experience, Samantha brings knowledge of a wide array of transaction types to the team. As a third generation Escrow Officer, she has qualifications regarding residential, commercial, builder, construction, relocation, investment, short sale, refinance, Texas Home Equity, and investment equity real property transactions.
She started her career as a summer intern in her family's title office in Duncanville, Texas where she was an active part of the real estate community and served a term as secretary for the Women's Council of Realtors while simultaneously working on her degree. The title business put her through college where she graduated from the University of Texas at Arlington with a bachelor's degree in business administration and duel concentrations in management and marketing. She has used her degree and her hands-on experience to continue to grow her skills and knowledge while working alongside many experts in the title and escrow industry.
In her free time, Samantha enjoys spending time with her son, Parker, and her husband Cody. As a family, they enjoy camping, hiking, sightseeing and traveling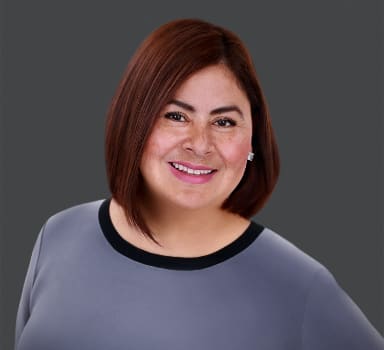 Elda Medina
Escrow Assistant
Elda Medina joined Sullivan Law Offices as an Escrow Assistant with over 20 years of customer service experience. She worked for the City of Dallas for 13 years at the Dallas Public Library and spent 7 years working off and on in the title industry.
When not working, Elda enjoys spending time with her husband and 2 sons, Daniel & Sebastian. She comes from a family of 5 that is very close and loves to get together on Sundays to have family days. Elda also enjoys getting together for a cup of coffee (or a cold coke) with childhood friends to reminisce.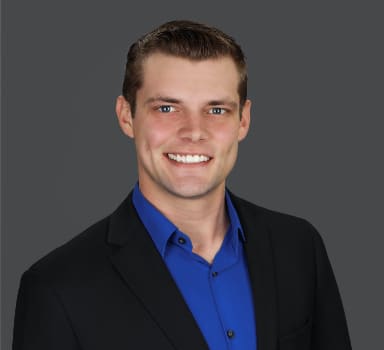 Jess Halbert
Escrow Assistant
Jess Halbert is an escrow assistant and head of reception at our Flower Mound office. He has recently entered the title & escrow world and is eager to learn the business. Jess grew up near Paris, Texas and graduated as Salutatorian of his class in 2011 from Roxton High School. After several years of pursuing a successful career in radio and theatre, he left his small town and moved to the metroplex in search of opportunity and being among bigger fish.
He is currently studying for a bachelor's degree in education. Outside of the office, he enjoys spending time surrounded by nature and honing his skills as an entertainer and at-home chef.
Contact
Find your nearest location or contact us today.