Sullivan Law Offices' legal & sales teams office is conveniently located just down the road from our Flower Mound Escrow Office and is home to both our sales and legal teams. We enjoy hosting many of our events out of the Sales Center as it is centrally located to the areas we are currently serving.
2011 Lakeside Pkwy
Flower Mound, TX 75028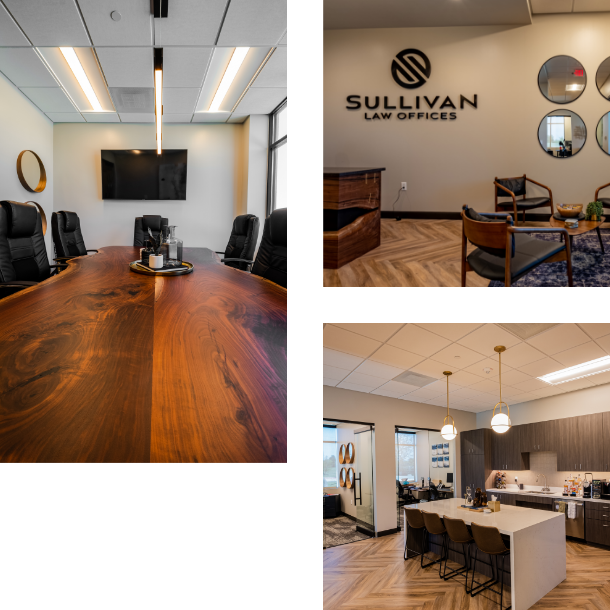 Sullivan Law Offices has proudly been serving the Flower Mound community since 2016. Our Flower Mound office is conveniently located at the corner of Lakeside & International Pkwy (previously Long Prairie Rd), making it an easy commute for closings in and around Flower Mound, Irving, Coppell, Lewisville, and the Mid Cities area.
Contact
Find your nearest location or contact us today.